ENTERTAINMENT DEVELOPMENT STUDIO




Game Design Consultancy @NEONROOTS
Toy Invention @ONETANGOSTUDIO
Game Design @ONETANGOSTUDIO
Game Design Consultancy @NEONROOTS
At One Tango Studio,
We turn ideas into unique entertainment products: VR, AR, interactive storytelling experiences, original IPs for TV shows, Games and playful Toys with the latest technology innovation, focusing on maximize engagement and virality.


We assemble teams custom-tailored to the needs of each project, whether co-productions or internal development.


We also provide Game Design Consultancy with expertise on emerging media.
We qualify exclusively as third-party inventors for Mattel, Inc. and Hasbro, Inc., giving us the opportunity to work with world-famous IPs as well as developing fresh new ideas.
Alvaro González
is the CEO of One Tango Studio, based in Montevideo-Uruguay.
He has been working on the entertainment industry for 13 years as a game designer, producer and toy inventor. While working at Kef Sensei Studio he helped develop games for companies like Disney Interactive/Playdom, Gamehouse/Hasbro and Playfirst, including the top-selling Hotel Dash™: Suite Success, as well as original IPs.​
Alvaro teaches evolution of play, evolution of game design and how to develop analytic observation about gameplay experiences to 2nd and 3rd year students at the "Video Games and Animation Career"​ at ORT University.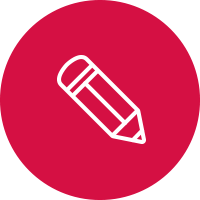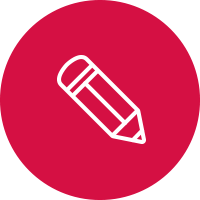 Game Development

We assemble a team of game designers, producers, coders and artists custom-tailored to the needs of each specific project, developing original IPs and co-productions across multiple platforms, with a focus on emerging markets.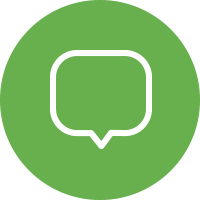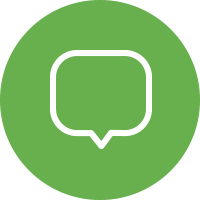 Game Design Consultancy
We guarantee that all aspects of the design will work together in harmony: implementing solutions, custom design, product management, revenue models and mentoring. We will work together with your team to ensure the games are great fun and
critically renowned.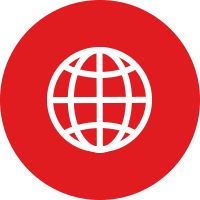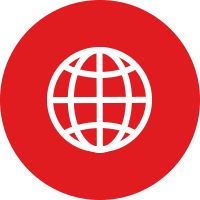 Concept Factory
We develop fresh, practical and successful concept which are the seed and heart of a vast variety of entertainment products while innovation that brings solutions to the entertainment ecosystem is our main motivation. We are always looking to pair the right partner to the right concept, giving birth to a unique product conceived by passion.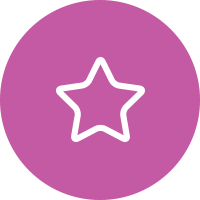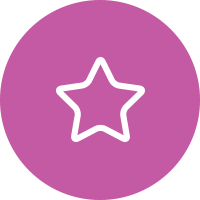 Toy Inventor
We are actively developing innovative toy concepts around original and existing IPs as part of the inventor's ring of Mattel, Inc. and Hasbro, Inc. Cognitive, emotional, physical, and motor skills are all part of our full-cycle toy development approach.